Elf Village - Commercial License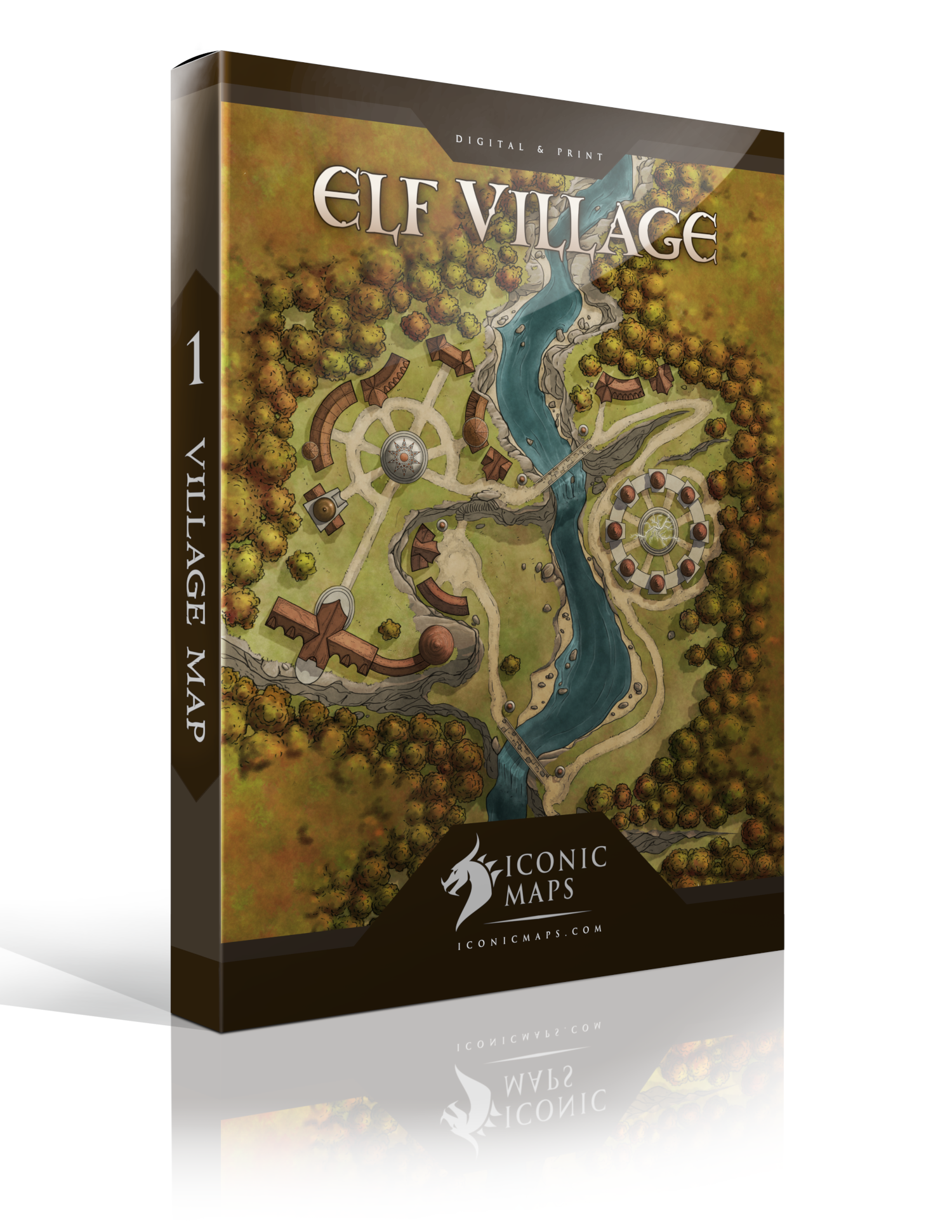 Elf Village - Commercial License
Have your journeys led you to a fey-haunted wood? In need of a village of elves tucked away in a forest? Maybe your quest involves locating a powerful elf mage. Or perhaps you are defending the realm of the fair folk against siege from a mighty orc warlord. Whatever the story, elf village is a map sure to satisfy your needs.
2 high resolution color .png versions of the map (one with labels, one without);

2 PDFs (U.S. letter and A4) containing the two versions of the map each spread over a single page.

Commercial License.
COMMERCIAL LICENSE
While ownership and copyright of Elf Village are retained by Tad Davis, under the commercial license agreement you are granted certain rights to use, reproduce, redistribute and modify Elf Village for commercial purposes, subject to certain restrictions. For full details please refer to the License Agreement.